Discover Your Potential
Check out our current opportunities and join one of our expert teams
Current Opportunities

Learning & Development Opportunities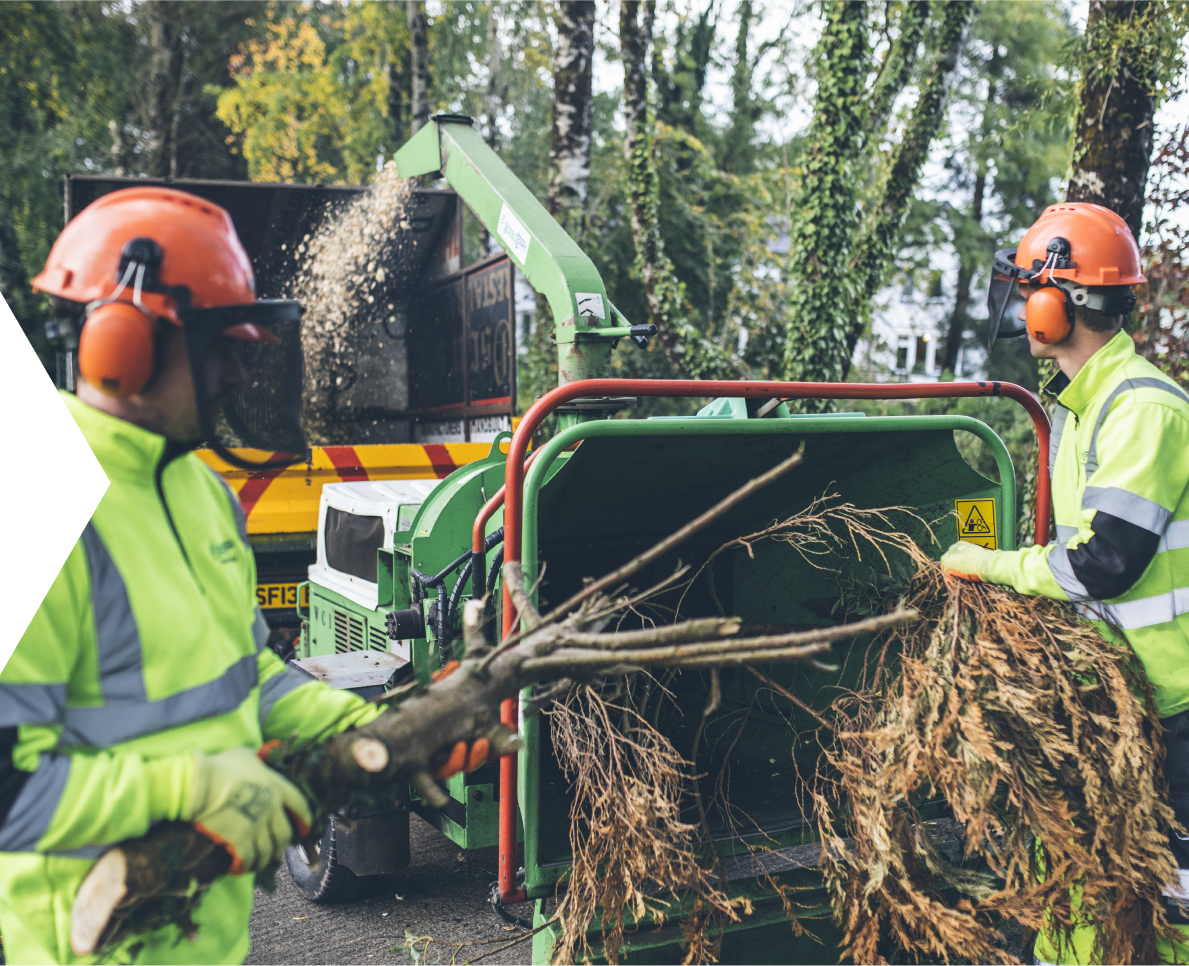 Join Our Team
At Greentown we invest in our people. We are passionate about creating opportunities for our employees and encourage growth through professional development, training and career progression. We are proud to offer Apprenticeships, Traineeships, Work Placements and exciting multi-discipline careers. We have 3 core divisions within our companies, specialising in different aspects of environmental and infrastructure maintenance.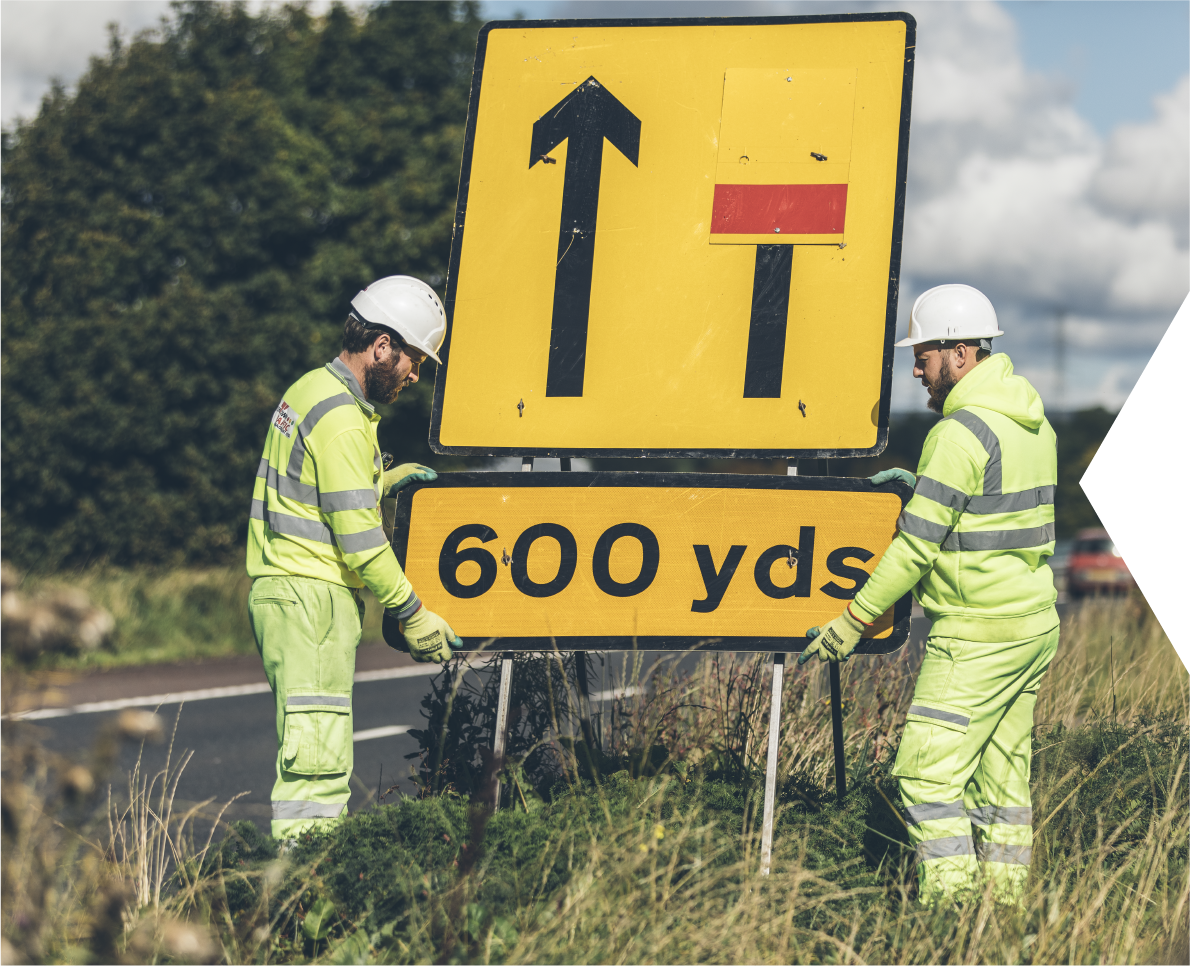 Why Greentown?
We believe it is important to provide a safe, opportune and happy work environment for our employees. We have invested largely in the training of our people so we can continue to exceed expectations, and sustain excellence. We are accredited with the esteemed Bronze Diversity Mark, a symbol of our commitment to encouraging a diverse workforce.
At Greentown we value and recognise differences between our employees whether it be religion, ethnic origin, disability or gender. We understand that different perspectives can benefit our business ,and we strive to provide an inclusive workplace for all. We continue to grow and challenge ourselves as a company, and as a result of our determination we have secured major contracts with the key players in our industry, allowing us to help provide job security and career progression.
Benefits at a Glance
Our employees matter. That's why we offer an extensive list of benefits.
Great Career Prospects & Supported Career Development
Full PPE Required
Accredited External Training
Job Security
Free, Secure On-site Parking
Occupational Maternity Leave