Company News
Mark joined Greentown TM in 2023 and is responsible for driving forward our new Rail Division, and reaching new goals within the Traffic Management industry.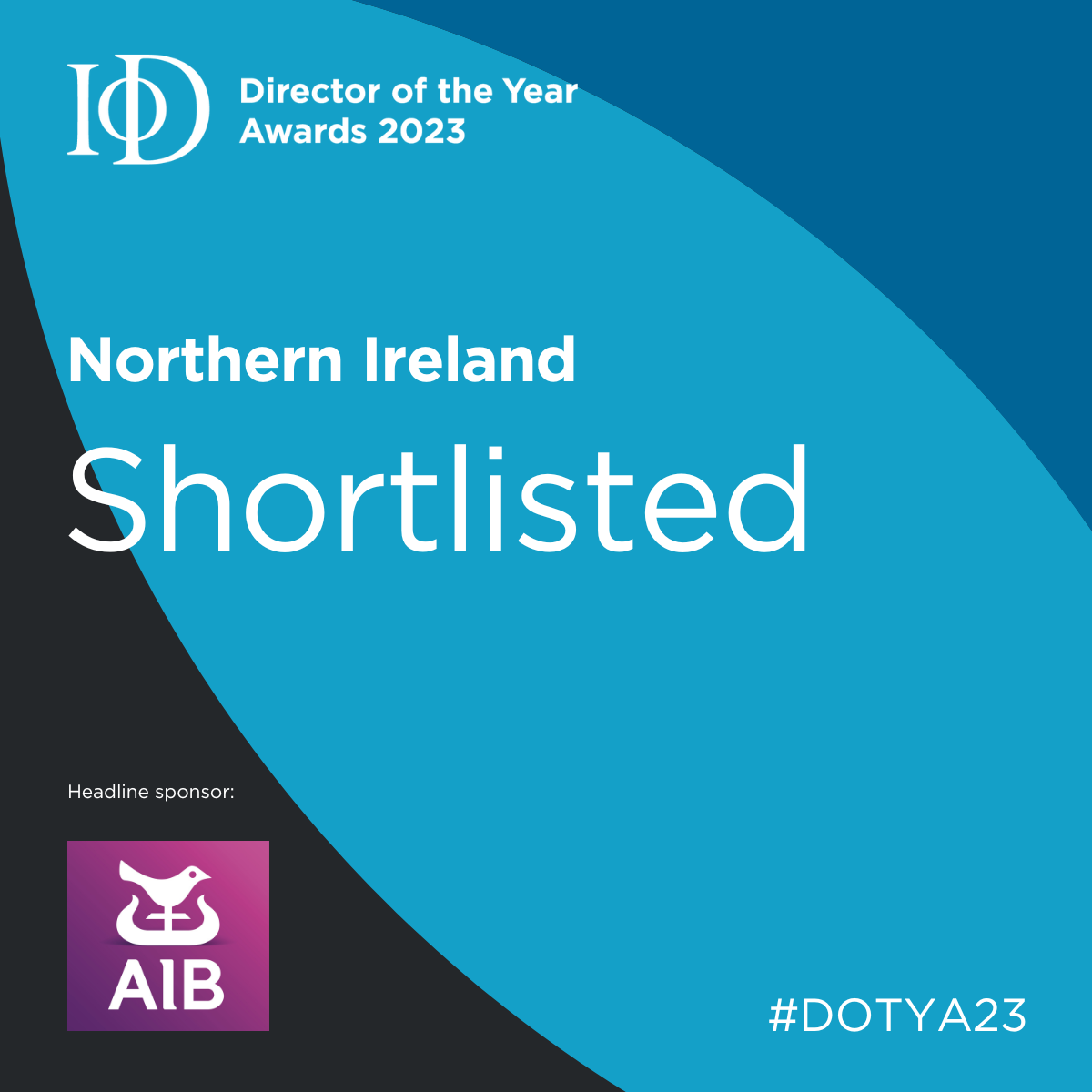 Mark has over 10 years' experience working within a leading manufacturing business at senior management level, and has been able to bring a wealth of knowledge and improvements to our business since he started.
Greentown Founder and MD, John-Ross Armstrong commented:
"Mark has been able to introduce new management styles and key contacts to the business, which will help us reach our targets in our Rail and TM divisions over the coming months and years ahead. He is a very welcomed addition to Greentown TM."
Our new division Greentown Rail, was established within our TM company in 2023 and has since went from strength to strength. Mark has been heavily involved with this innovative service which we now provide to some of the largest companies within the Rail industry. This diversification within our business is testament to our commitment to growth, employee development, creating job opportunities, and our ability to change and adapt to market demands.
We asked Mark what his vision is for Greentown TM, and he replied:
"My vision for the future is for Greentown TM to become the leading supplier of safety critical staff for the rail network in Northern Ireland. Greentown TM is surpassing this vision within a short timeframe with our sights set within the next 3-5 years to continuing to capitalise on growth opportunities within Northern Ireland whilst expanding into the Republic of Ireland."
We would like to congratulate Mark on being shortlisted for the
Institute of Directors
NI Director of the Year Awards within the Innovation Category, which will be held at the start of next month in the
The Merchant Hotel
, Belfast. This acknowledgment is evidence of the hard work, passion and determination Mark has shown for Greentown TM and we wish him the very best of luck at the awards!